Thank you again for entrusting us with the care of your loved one. We understand the difficultly of losing a pet and believe all pets should receive a proper tribute. We are proud to share with you the following tributes.
March 2022 Events
November 2022 Events
Ledger Goble
Nov 9, 2022 12:00 PM to Dec 31, 2023 08:00 AM
It is with hearts full of love that we dedicate this final tribute to our sweetest and most handsome boy, Ledger. A lover of tummy rubs, getting brushed and long naps. His favorite activities were playing fetch, hiking and camping with his dad. In the past year he became a pickle ball aficionado and ruled the outside courts. Never leaving a dry ball in play. Ledger will be greatly missed by many but none more than us. To know him was to love him. Although the heartache of missing him will be great, it can't compare to never having him on our lives. Ledger died peacefully with his dad by his side. Under the care and compassion of the Clarion Animal Hospital's staff. He made many wonderful friends throughout his life, especially our neighbors, the Smith's Who loved him as their own. See you again, sweet boy. All that is left is love.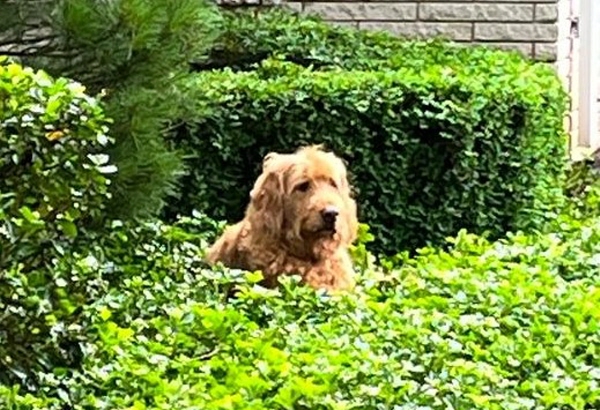 Seppie
Nov 17, 2022 12:00 PM to Dec 31, 2023 12:00 PM
Seppie lived with his Pappy and Gramma. He was a great boy who enjoyed eating, but he loved the food Gramma made him like roast beef, burgers, filets, chicken and really just about anything. His favorite snacks were vanilla ice cream and doritos. His Pappy was his best buddy. We will love and miss him always.
9-28-2007 ~ 11-17-2022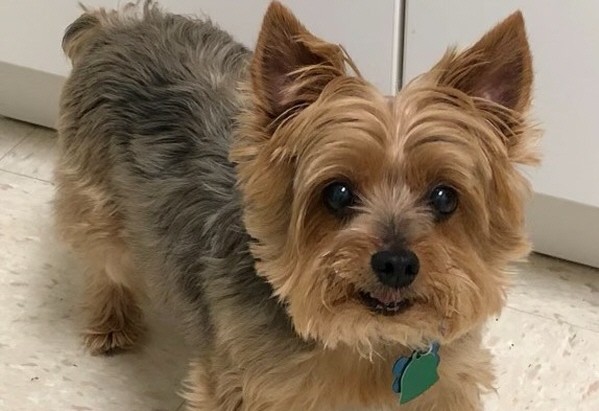 Chalupa
Nov 20, 2022 12:00 PM to Dec 31, 2023 12:00 PM
I am so beyond thankful to you guys! Dan went above and beyond to help with my Chihuahua, Chalupa, and I am forever thankful!! Very compassionate people. Thank you also Rick for your kind words. To many of us...our dogs are our children and Goble Funeral Home respects that!! Again, I am beyond thankful for your handling my Chalupa respectfully as if she were human!! I love you my precious Chalupa and I know Casey will take care of you for me until we meet again!
January 9, 2010 ~ November 20, 2022